Snake:Overloaded
A downloadable game for Windows
NOTE: Multiplayer is currently not supported. Only singleplayer (freeplay and campaign) is available at the moment.
Snake:Overloaded is a snake-like game, but with added features including local network server-based multiplayer (not implemented yet), powerups, campaign mode and much more!
Controls can be custom mapped to suit you, and volume and resolution can also be customised.
Default controls are WASD to turn, and SPACE to activate overload - these can be changed in settings. If you collect a powerup, you can 'overload' the snake, increasing your movement speed and making you invulnerable to walls for a short time.
Freeplay mode has 4 different difficulties, and you can see your highscore for each.
Campaign mode has a variety of cool missions to complete, complete with a level unlock tree.
The soundtrack is available here.

LATEST UPDATES:
* Fixed saving volume for sfx and music
* Fixed some layout issues where titles were too far up
* Fixed audio volume resetting whenever a new song was played
+ Added 'Join Server' menu
+ Added 'Recent IP' option
+ Music and Sfx volumes are now loaded on startup based on player's saved settings data
+ Added sfx (finally!)
+ Added 2 new levels (5 and 6)
+ Behind-the-scenes work to get ready for multiplayer
+ Added failure messages when an attempt to connect to a server fails (either due to invalid IP/port or a connection timeout)
COMING SOON:
More levels for campaign mode
Multiplayer (client-hosted servers - will be a separate executable to host the server)
Improved UI (resized buttons and icons which line up with background)
NOTES:
- I'm currently aware of a bug where progress in campaign sometimes doesn't save. If you have this issue, please let me know in the comments.
- There are still a few issues with the join menu (it won't connect anyway), so attempting to enter certain invalid IPs will result in it crashing - I have fixed this issue but have not released the build since it's easier to release it along with the rest of multiplayer.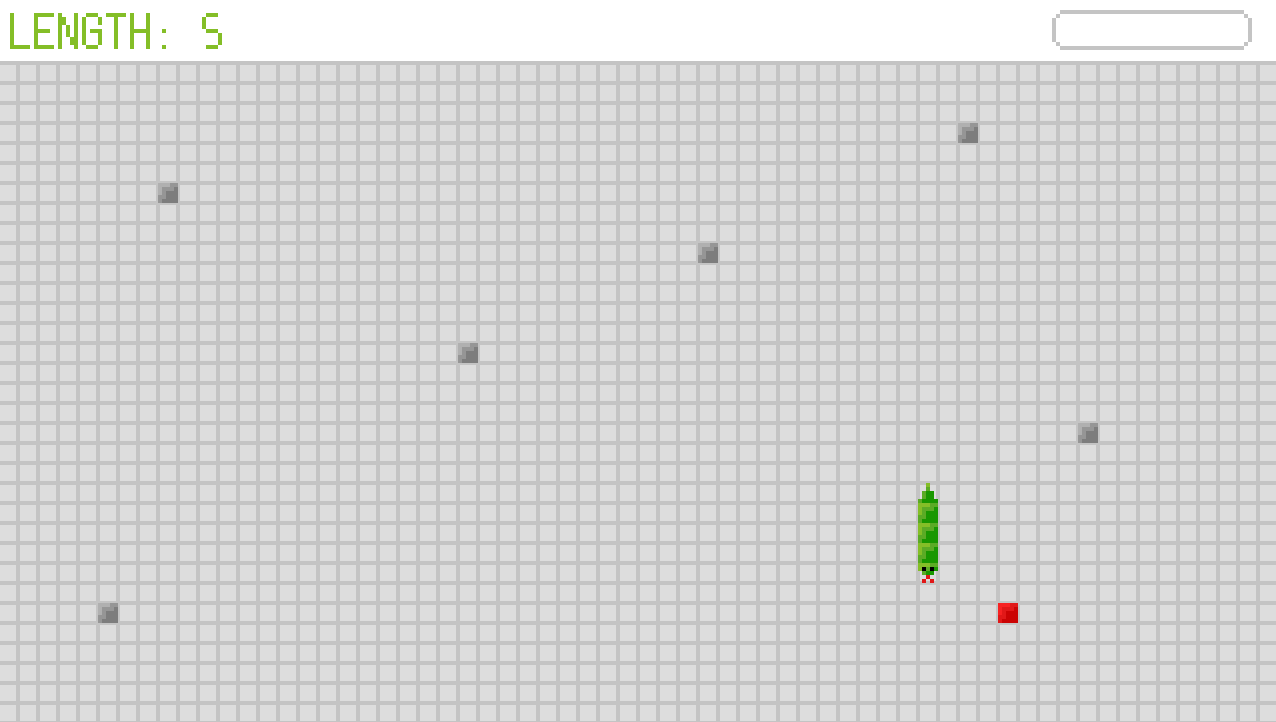 Download
Click download now to get access to the following files:
snake_overloaded_source.zip
80 MB
snake_overloaded_win64.zip
102 MB